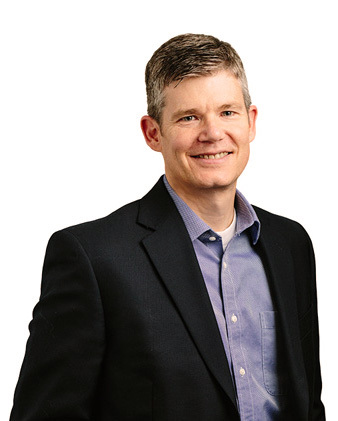 Ned Williams, Attorney at Law
Personalized legal counsel.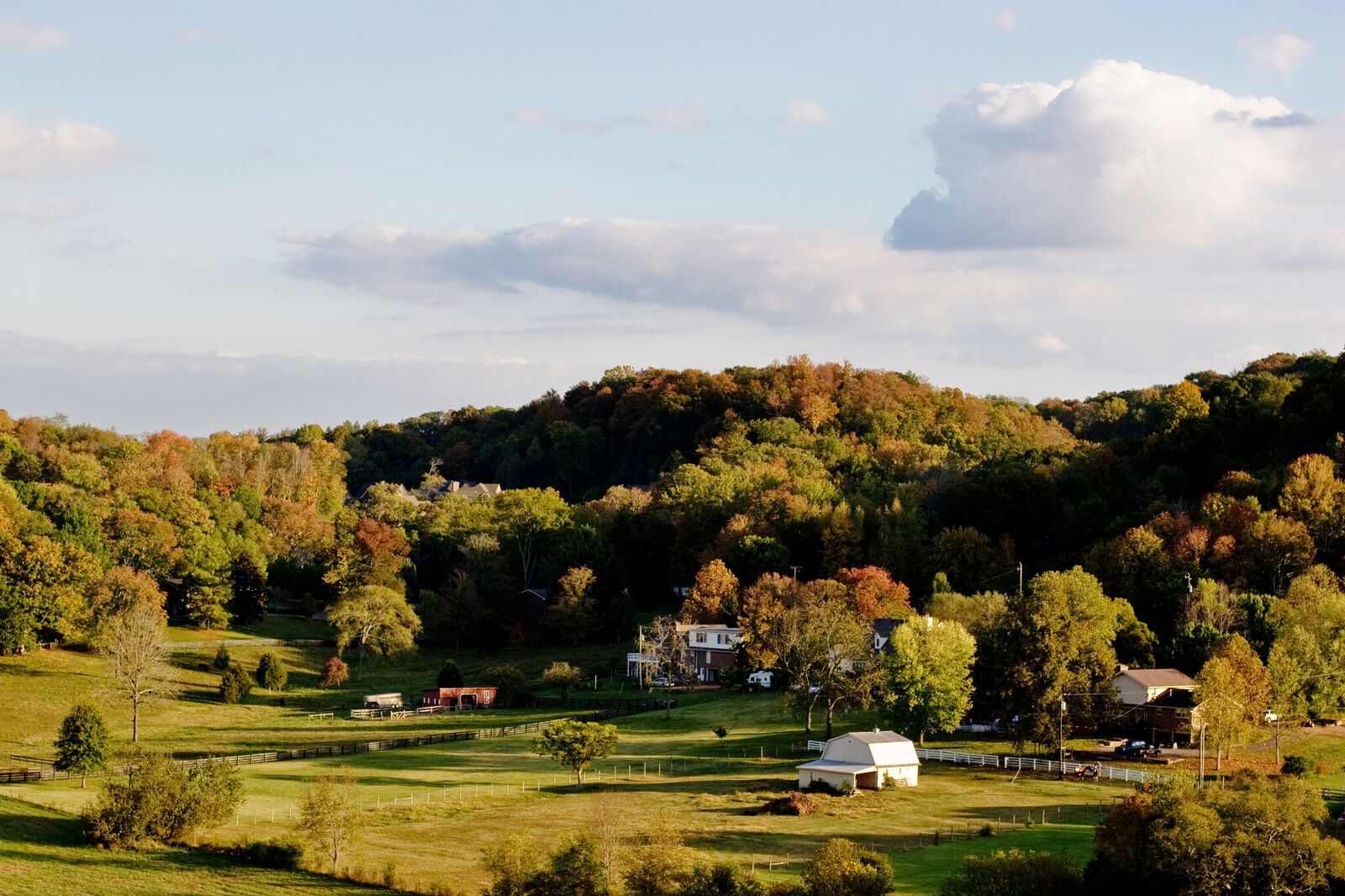 19 years Middle TN resident

BA in English Literature, The Citadel, Military College of South Carolina

JD, University of Tennessee College of Law — Section honors

Former Davidson Co. Assistant District Attorney

Former Assistant State Attorney General, Criminal Justice Appeals Division

Former Chief Counsel, TN Senate Judiciary Committee

Admitted to practice in Tennessee and in Western, Middle and Eastern Federal Districts

Member, Federalist Society

Active 19 years at Fellowship Bible Church

8 seasons youth soccer coach, Williamson County Soccer Association
About Ned's practice
Counsel that is consistent with your values and empowers you to act . . .
Consistent with your values:
Your attorney is your representative, and you want to have a clear conscience for how your case was handled long after your legal matter has concluded. Though you have a myriad of options when hiring an attorney, you should be represented by someone who shares your values and will act consistent with those values.
Empowers you to act:
You are the expert on the facts of your legal matter, but your attorney should help you understand how the law relates to the facts and provide you with the information and perspective that allows you to choose the best course of action in your situation. You should never feel less-informed about, or less in control of, your legal matter after consulting with your attorney.
Areas of practice:
Wills, Estates and Probate

Landlord and Tenant law; HOA law; Property disputes

Domestic and International Adoption; Grandparent custody
Contact us…
Let's start a conversation about your legal matter.
Located at McCann & Hubbard, 1804 Williamson Court, Suite 201, Brentwood, TN, 37027, our office is just across Mallory Lane from the Cool Springs Galleria.
click HERE FOR DIRECTIONS TO our OFFICE
Area Courthouses
click Here for directions to Davidson County Court

click Here for directions to Williamson County Court